How to make ten pieces of information to share across social platforms from just one idea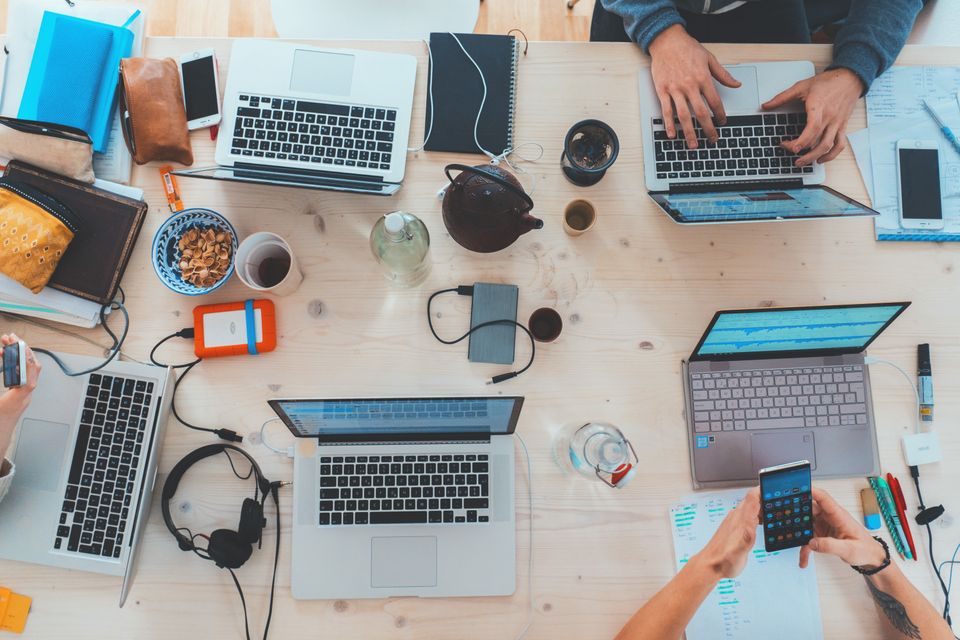 The main hesitation I hear from researchers when it comes to social media is that they've got nothing to share. So let me show you can you can share ten bits of information, across different platforms, using just one idea.
Let's start with Twitter, which I think is the most active platform for scientists right now. You can start by tweeting something, like my main idea in this blog post [#1].
Then, you can take a screenshot of this tweet and post it to Instagram [#2] and Facebook [#3].
There's also video. If you make a video, it can be shared to Instagram [#4], Twitter [#5], YouTube [#6] and Facebook [#7]. I think adding closed captions to your videos is worth the effort, as many people can't use audio (or don't want to) when they're browsing their feeds. YouTube creates closed captions for you automatically with fairly good accuracy. But you'll still need to do some editing.
And then, you can strip the audio from your video clip and release the audio as a podcast [#8].
Finally, you can transcribe the video and turn it into a blog post, like this [#9], or a Twitter thread [#10]. Of all these approaches, video gives you the most options, because you can funnel down to audio, static images, and text, from the one video.
A second related concern I often here when it comes to social media for scientists is that sharing stuff online seems too self-promotional. Now, let's look at how jobs in science work right now. The primary way to get a permanent position is to build a reputation. But the only way to do this is to get your work into a well-regarded journal, or to be part of a famous lab, which is also related to your ability to get into a well-regarded journal.
Social media completely flips this process on its head. Now, you don't have get lucky with journal submission or be part of a recognised lab to build a reputation. With social media, you can build a reputation of being the go-to person about a particular topic that is free of the gate-keeping associated with journals, or the need to get into a famous lab.